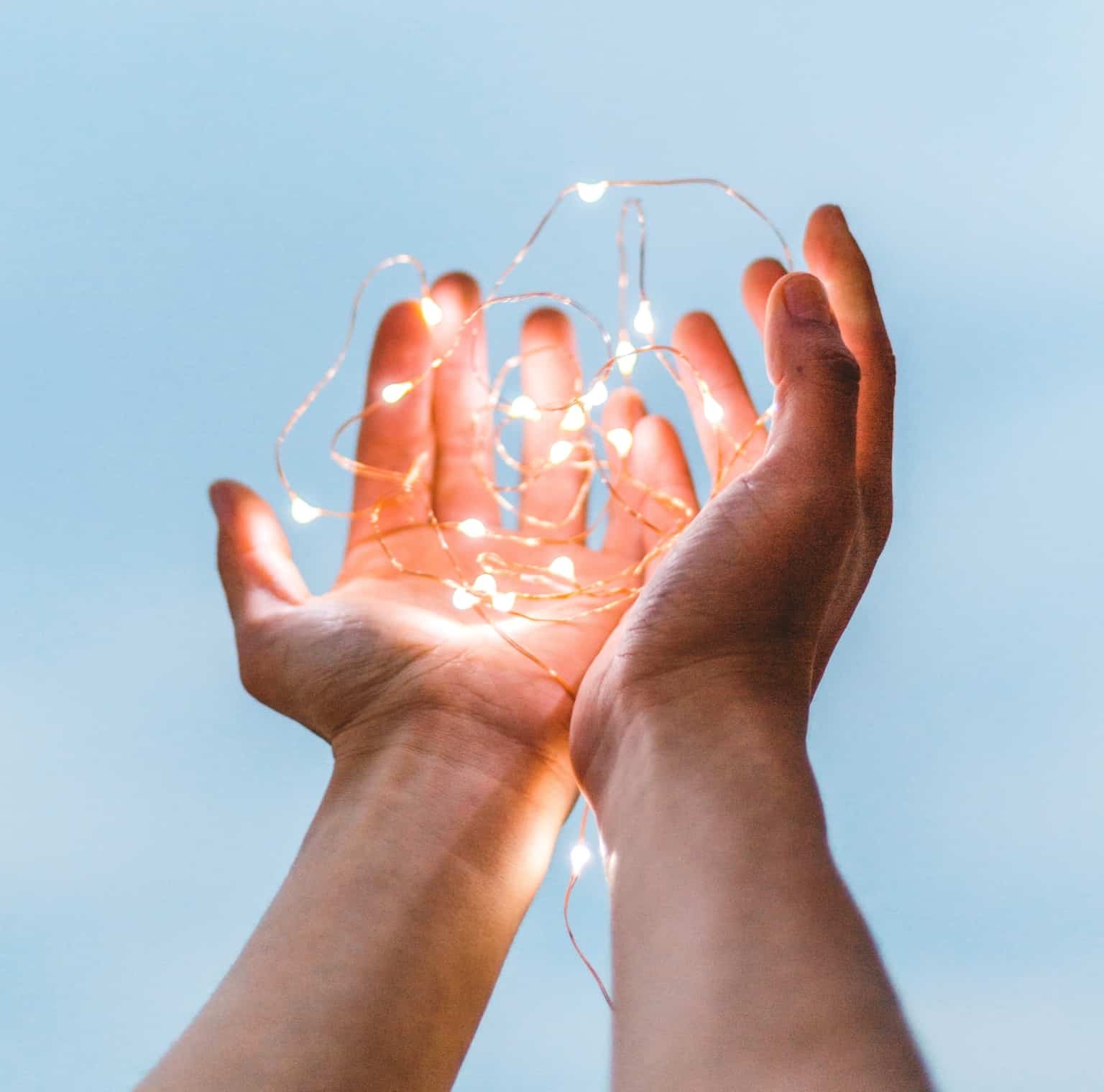 Whether negative emotions are cocooning you from happiness or obstacles are keeping you from reaching your goals, our dedicated team of therapists and counsellors is here to help you 'hatch' and break that shell. 
Serving the Greater Toronto Area, we offer the convenience of in-home visits and virtual sessions and have offices in Mississauga, Toronto, and Milton. We provide an array of therapies including: Individual Counselling, Couples Counselling, Family Therapy, Behaviour Therapy, and more.
At Hatch-Me, our certified therapists and counsellors are trained to help shape behaviour, strengthen the mind, and nourish the spirit, helping to bring meaningful change to your life!
We Offer Conventional Counselling Along With: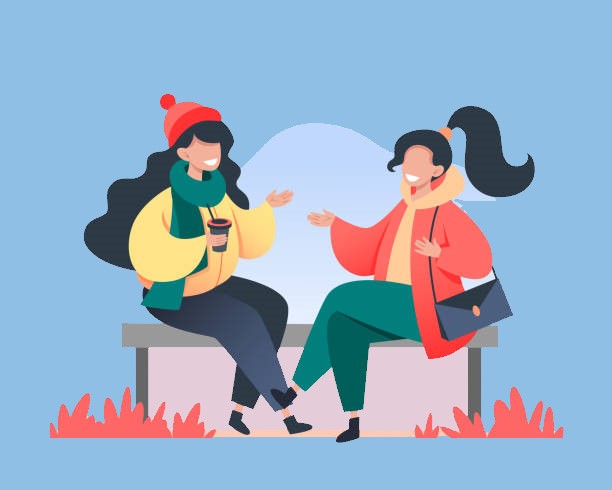 Discover the liberating experience of Walk and Talk Therapy across the GTA! Our skilled therapists guide you through meaningful conversations while strolling through beautiful parks or relaxing at cozy coffee spots. Walk and Talk Therapy in these delightful settings provides a refreshing and revitalizing path to healing and personal development. If you prefer a dynamic and invigorating therapy experience or find traditional office settings daunting, Walk and Talk Therapy is your ideal choice!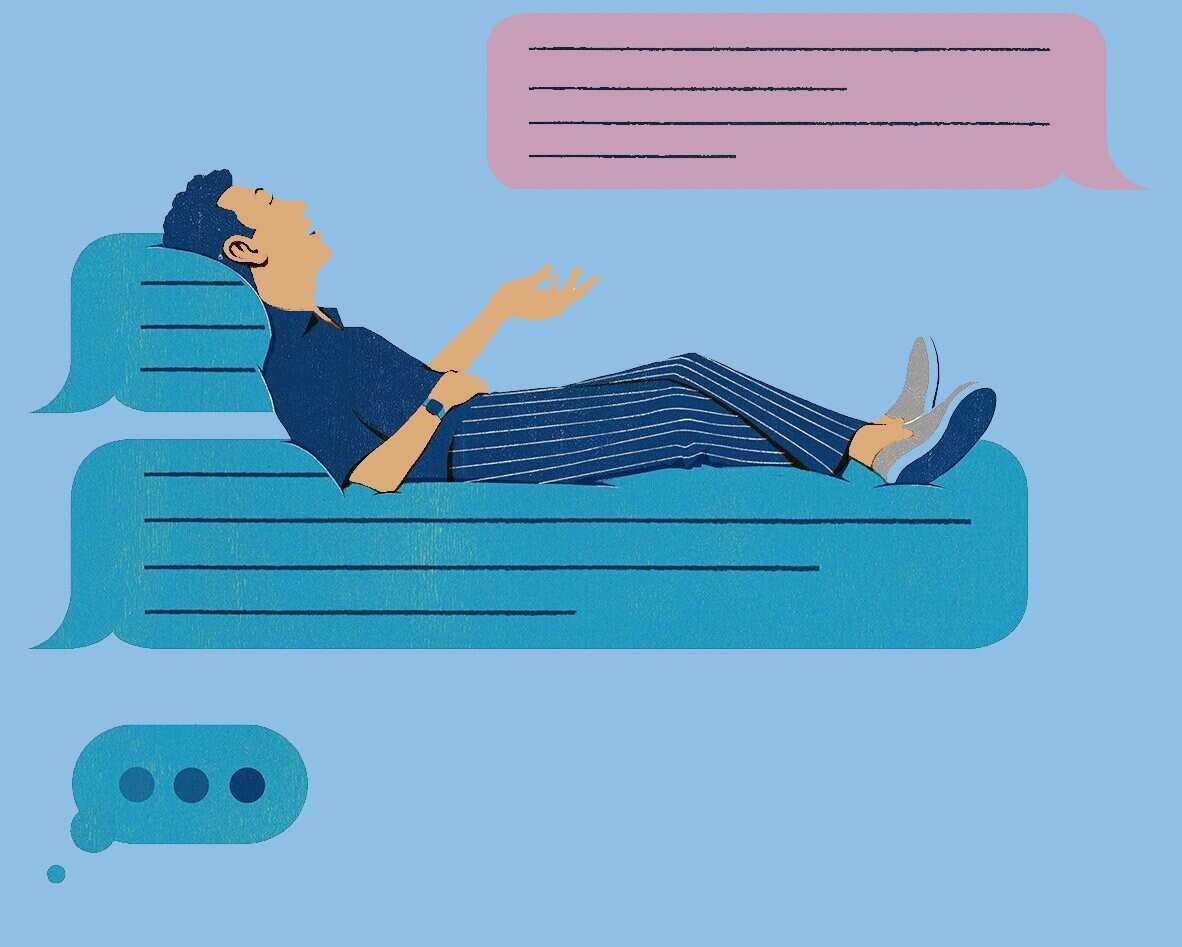 Welcome to the future of mental health support: Text Therapy! Whether you have a busy lifestyle, mobility challenges, or simply prefer written communication, this modern form of counselling is tailored to suit your needs. Share your thoughts, feelings, and concerns with your therapist via text, and receive personalized guidance, coping strategies, and valuable insights in return. Embrace the power of words and embark on a transformative journey towards happiness and health with Text Therapy!
Our Evidence-Based Approach
Healing from hardships while managing emotions during trying times is essential for preserving our mental health. Counselling can help you move on after heartbreak and restore the faith you may have lost in yourself or others. Our therapists and counsellors help nurture emotional resiliency by using evidence-based therapies, such as:
Compassion-Focused Therapy (CFT)
Mindfulness-Based Stress Reduction (MBSR)
Emotionally Focused Therapy (EFT)
Daily stress can sometimes cause us to slip into negative thought patterns and lose ourselves. When this happens we invite anxiety and depression to live in our minds rent-free. If you find yourself avoiding challenges, having reduced concentration, or 'snapping' at those you love most, it may be time to rewire your brain. In order to help you restore balance, our therapists use some of the following counselling strategies:
Cognitive Behavioural Therapy (CBT)
Attachment-Based Therapy
Exposure and Response Prevention (ERP)
Achieving work-life balance can be a struggle for everyone. Our counsellors and therapists can harmonize your world by helping you navigate through hurdles that hinder your life goals, career, or relationships. The following therapies are designed to help you become the best version of yourself by unlocking your potential:
Acceptance and Commitment Therapy (ACT)
Functional Analytic Psychotherapy (FAP)
Solution-Focused Brief Therapy (SFBT)

Ontario College of Social Workers and Social Service Workers
The Ontario College of Social Workers and Social Service Workers (OCSWSSW) is a regulatory body that oversees the practice of social work and social service work in Ontario. The OCSWSSW's primary responsibility is to protect the public by ensuring that social workers and social service workers meet high standards of education, training, and ethical practice. The college also serves to promote the ongoing professional development of its members and to maintain public confidence in the field of social work and social service work.

Canadian Counselling and Psychotherapy Association
The Canadian Counselling and Psychotherapy Association (CCPA) is a professional organization for counsellors and psychotherapists in Canada. The CCPA aims to promote and advance the profession of counselling and psychotherapy through advocacy, research, and professional development. The CCPA also upholds a code of ethics and standards of practice for counsellors and psychotherapists and supports the development and implementation of regulations to ensure high standards of ethical practice and professional excellence in the field.

College of Registered Psychotherapists of Ontario
The College of Registered Psychotherapists of Ontario (CRPO) is a regulatory body dedicated to protecting the public interest in psychotherapy services. The CRPO ensures that registered psychotherapists meet rigorous professional standards, ethics, and ongoing education requirements. Selecting a CRPO registered psychotherapist guarantees that your therapist has met the highest standards of training, competency, and ethical conduct, allowing you to focus on your mental health and well-being with peace of mind.